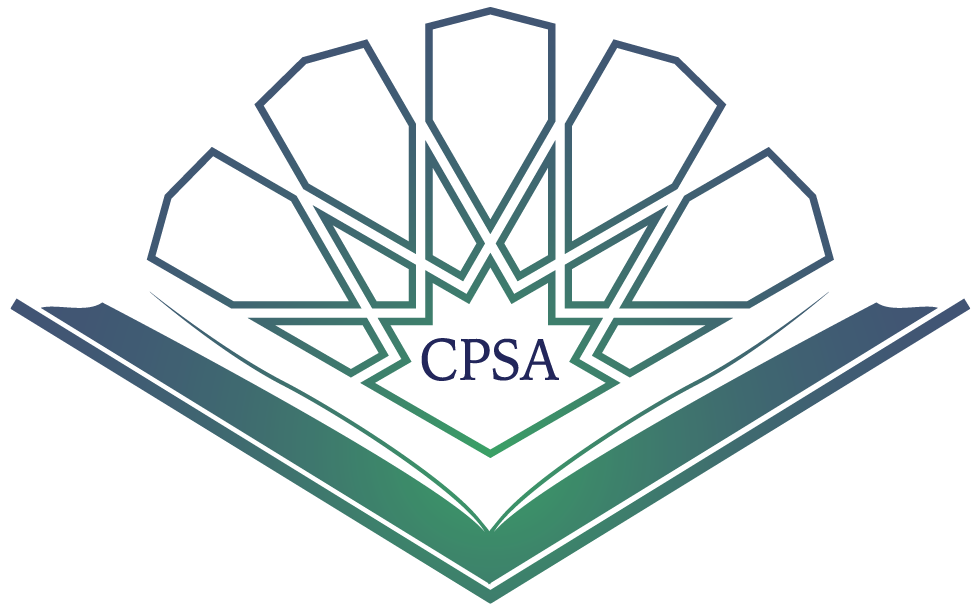 America's premier K‐12 Islamic School
Established in 1991, CPSA is America's foremost private Islamic school, and prides itself on offering an unrivaled education to nation's highest-aspiring Muslim youth.
CPSA has concentrated on STEM subjects from the very beginning, and was found on the premise that a solid foundation in the hard sciences will lead to greater comprehension – and more importantly – increased practical benefit and utility, translating into real-world success. From the start, CPSA's founder Dr Saleem Abdul-Rahman sought to bring in only the most talented and capable educators, poaching them from top universities and companies around the world.